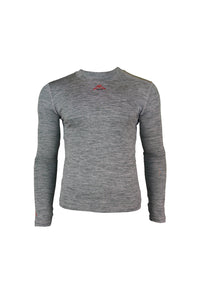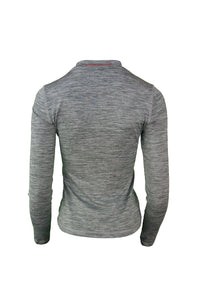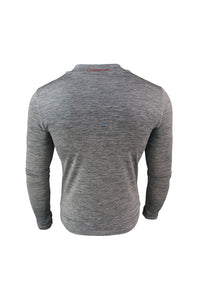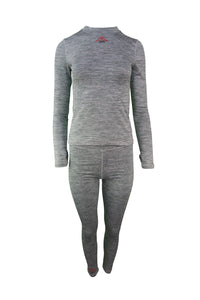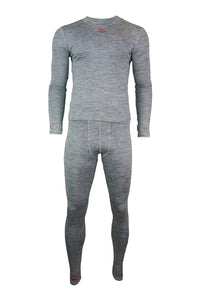 Description
The undersuit of Mithos with its upper and lower part, promises the highest wearing comfort among our mass leather suits. The undersuit is made of soft, high-tech fabric that perfectly regulates moisture and UV light and temperature to keep you dry and safe from the sun while riding. These features boost your performance while racing.
Feautures
Our piece consists of a top with a stand-up collar that fits your neck perfectly, protecting you from the strong air while riding. The top has thumbholes at the ends of the sleeves to prevent them from sliding up while riding. The bottom is stretchy and lightweight and hugs your body comfortably.
Material
The undersuit is made of soft stretch fabric with high technological features to protect and support you while riding:
Anti Static
UV protection
Shrink resistant
Regulates moisture exchange (anti-sweat)
Dries quickly
The high-tech fabric is made for the most extreme environments and doesn't smell, shrink or stretch out.